Education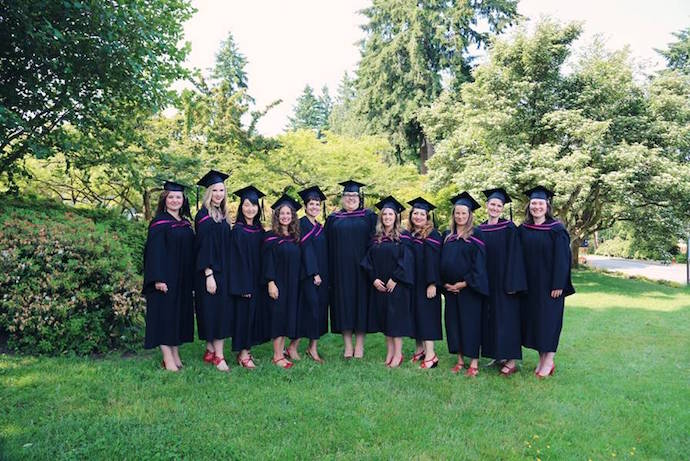 Please note that any education program of interest should be discussed with BCCNM (British Columbia College of Nurses and Midwives) when planning to practice in BC after graduation.
British Columbia Midwifery Education Program
University of British Columbia
www.midwifery.ubc.ca
The Midwifery Education Program at UBC is a BCCNM approved four-year, direct entry, full-time undergraduate program leading to a Bachelor of Midwifery degree. Graduates may apply for general registration in British Columbia after passing the Canadian Midwifery Registration Examination (CMRE).
Alberta Midwifery Program
Mount Royal University
www.mtroyal.ca
Quebec Midwifery Program
Université du Québec à Trois-Rivières
www.uqtr.ca
Ontario Midwifery Education Program
Offered jointly through:
Laurentian University
www.laurentian.ca
McMaster University
www.fhs.mcmaster.ca

Ryerson University
www.ryerson.ca
www.ouac.on.ca
Save