Immigrant & Refugee Care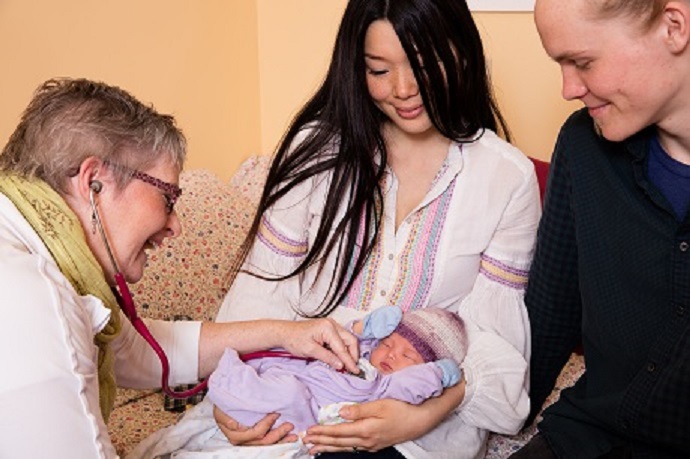 The midwifery model of practice in British Columbia supports the needs of expectant families in all contexts. With their extensive training, midwives provide a level of care that is safe, individualized and accessible.
Midwives share a common philosophy that all people, regardless of circumstances, have a right to accessible, comprehensive midwifery services. They provide care without discriminating on the basis of ethnicity, political or religious beliefs, marital status, age, gender orientation, physical or mental ability.
IMMIGRANT AND REFUGEE CARE
The International Definition of a Midwife states:
The midwife has an important task in health counselling and education, not only for the woman but also within the family and the community. The work should involve antenatal education and preparation for parenthood and may extend to women's health, sexual or reproductive health and child care.
While midwives around the world are guided by this definition, regulations pertaining to midwifery services will differ from one country to the next. Learn more about the BC Model of Practice here.
If you are a refugee covered by the Interim Federal Health Program (IFHP) you can use the search tool below to find a midwife registered with this program in your area.
Refugees can find information on community resources and translated handouts on the Bridge Refugee Clinic website.
If you are not a refugee and do not have health care coverage through BC's Medical Services Plan (MSP), your first step is to make contact with a midwifery clinic and discuss with them the option of paying for your care privately. Midwives can set costs for services in various circumstances, but they cannot charge you more than they bill the government. Those rates are outlined on the MSP website.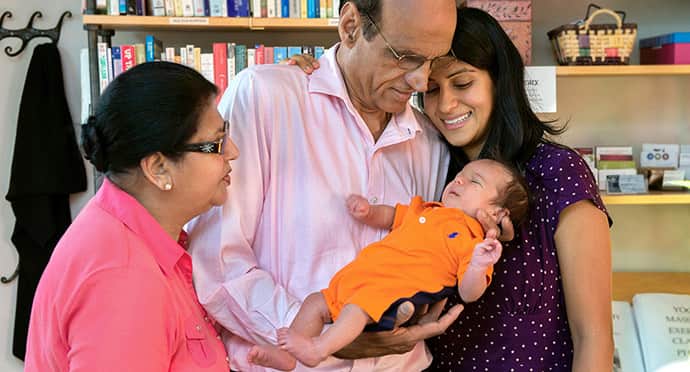 Without health care coverage, you may be responsible for additional costs, including supplies, laboratory tests and blood work, ultrasound scans, or any hospital or physician charges including the costs associated with hospital births. You are usually required to pay a deposit to the hospital in advance of your birth.
To learn how to register for health care coverage, visit the Medical Services Plan website.
Frequently Asked Questions about midwifery care are answered on our FAQ page, available in seven languages.
Save
Save
Save