Cultural Safety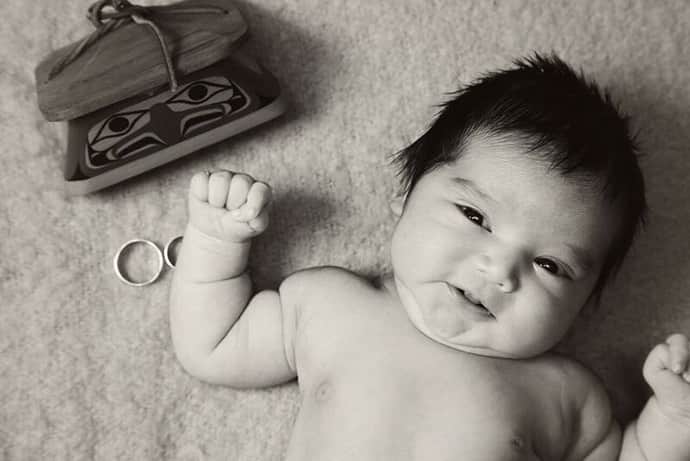 Check out this upcoming cultural safety in midwifery education opportunity! Contact egeorge@aboriginalmidwives.ca to register.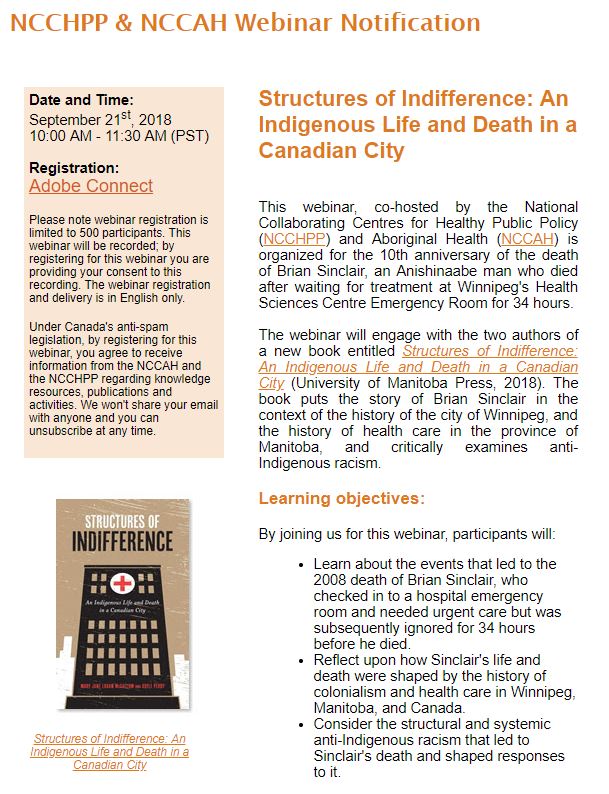 The MABC believes cultural safety is a priority in caring for our Indigenous families.
The term "cultural safety" means providing care that is based on your unique needs and wants. You may know "the golden rule": Treat others as you would like to be treated. Cultural safety puts a spin on this and says: Treat others as THEY would like to be treated.
From the view of cultural safety we understand that our unique needs and wants are created over the course of our lives through our lived experiences, culture, history, relationships, and more. Nobody could ever know what's best for you, except for you!
The MABC believes that the historical and current contexts of Indigenous peoples in BC are important for midwives to understand and consider each day as they provide care.
We actively encourage all midwives to complete a training course in cultural competency, with the aim to improve cultural safety in the care of Indigenous people. We know that culturally safe care is better care, and better care leads to healthier communities.
Click here to access the online course that more than 100 BC midwives have taken: The Provincial Health Services Authority in BC developed this course with input from Indigenous communities. We feel this is a good beginning point for midwives to become more culturally safe care providers.