About Us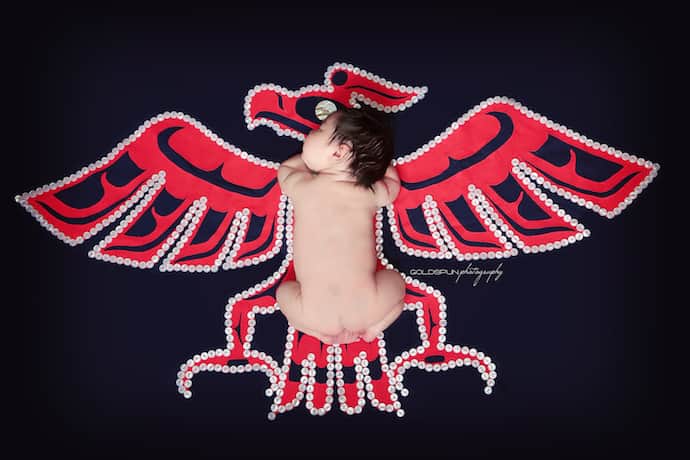 The Midwives Association of BC (MABC) is an organization that supports the work of Registered Midwives in BC.
Registered Midwives are midwives who are registered with the College of Midwives of BC (www.cmbc.ca). This organization makes and enforces all of the standards for Registered Midwives in the province.
Your health card or BC Services card covers the cost of a midwife's services. At the MABC we recognize that this leaves out a very important kind of midwife—our Elder midwives and those who have trained with our Elders in traditional ways. These midwives and their knowledge have carried us through the generations.
 The Midwives Association Committee for Indigenous Birthing believes that all midwives should be supported to:
connect with one another; and
provide a level of care that is excellent and meets the standards set out by the communities they serve.
Indigenous peoples have always had creative approaches to solving problems. This work is no exception. At the MABC we have many great allies who are willing to put energy into seeing a diversity of Indigenous midwives serving a diversity of Indigenous communities.
Imagine if every Indigenous baby was brought into this world through a happy and gentle birth experience. Really, imagine it. Imagine what it could mean for our communities if every life started out this way. This is what we are standing strong for and looking towards.
Our goals are for:
everyone to feel good about the care they receive; and
every midwife to feel good about the care they provide.
Indigenous Lead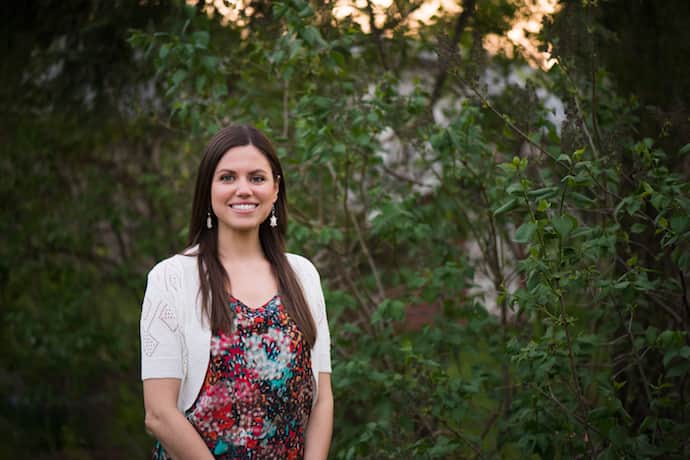 My name is Evelyn George. I am a Nipissing Anishinaabekwe and I live and work as a midwife in the beautiful Okanagan Valley. I am also the Co-Chair of the National Aboriginal Council of Midwives.
Bringing birth back to our communities, both in terms of having culture for our births, and having our births closer to home, is the fundamental goal I have in being a midwife. I believe all babies deserve gentle birth. I also believe that our cultural ways are our right.
The MABC supports the vision to see our communities better served by midwives and also supports the notion that midwives should be better prepared to do this work. This is my focus as the Indigenous Lead for the MABC.
I am working to connect midwives and communities so more of our families have options around birth, so that more families may birth closer to home and have an experience that feels good to them. I am here to help you understand what midwives offer, what a midwifery career might be like, and what you can do to build connections between midwives and communities. Let's get in touch!