Our Vision for Midwifery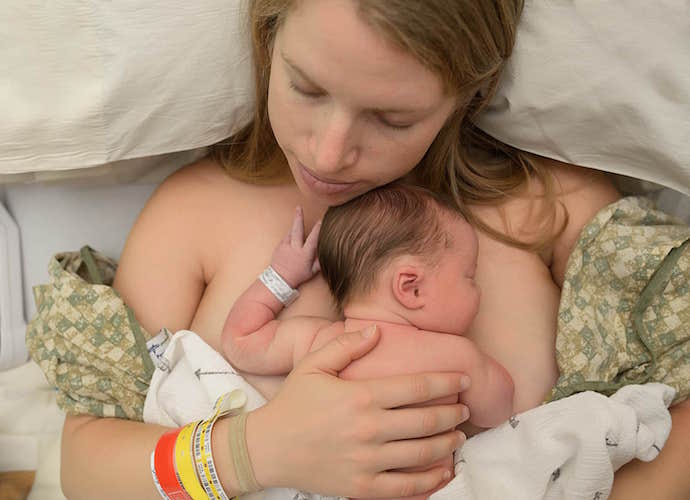 A NEW VISION FOR MIDWIFERY AND MATERNITY CARE
BC's registered midwives have the training and expertise to help improve and increase access to maternity care at a time when increasing demand and decreasing accessibility are presenting significant challenges for families.
In January 2014 the MABC released, "A New Vision for Midwifery and Maternity Care in British Columbia" which identifies ways to address the challenges and set measurable targets. Those are:
Increasing access to maternity care in rural, northern and First Nations communities;
Improving health outcomes; and
Reducing costs and freeing up $60 million for other health care priorities.
Our vision seeks to:
Fully integrate midwifery into BC's health care system
Increase the number of midwife-assisted births in BC to 35 percent by 2020 and close the maternity care gap
Getting to 35 percent midwife-assisted births by 2020 is a realistic and achievable goal that will provide real benefits for BC women and families.
The document (PDF), media release (PDF) and backgrounder (PDF) are available for those who are interested in reading more about MABC's Vision.
UPDATE – MABC RELEASES VISION PROGRESS REPORT
On October 27, 2016, a new report was released providing an update on the progress made since MABC launched our Vision document. The Progress Report shows that B.C. continues to see positive growth in providing midwifery services and are leading the nation in midwife-assisted birth. The achievements are the result of collaboration and hard work on the part of MABC, the provincial government and midwives in every corner of the province.
In addition to the achievements laid out in the report, MABC makes further recommendations and calls for continued efforts to find solutions to the challenges facing maternity care in B.C.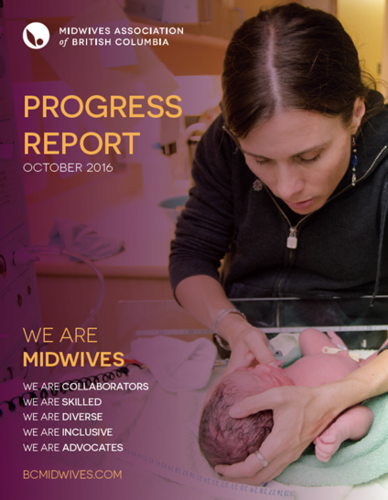 Download the report (PDF).
Save